"Explore the far corners of the DC Multiverse. Take your love of DC to the next level for 24 hours beginning 9/12."
New trailer for the panel of Superman & Lois via the DCFandome.

Hello, the panel of the virtual DC Fandome event for "Superman & Lois" will be broadcast on September 12 on the official website.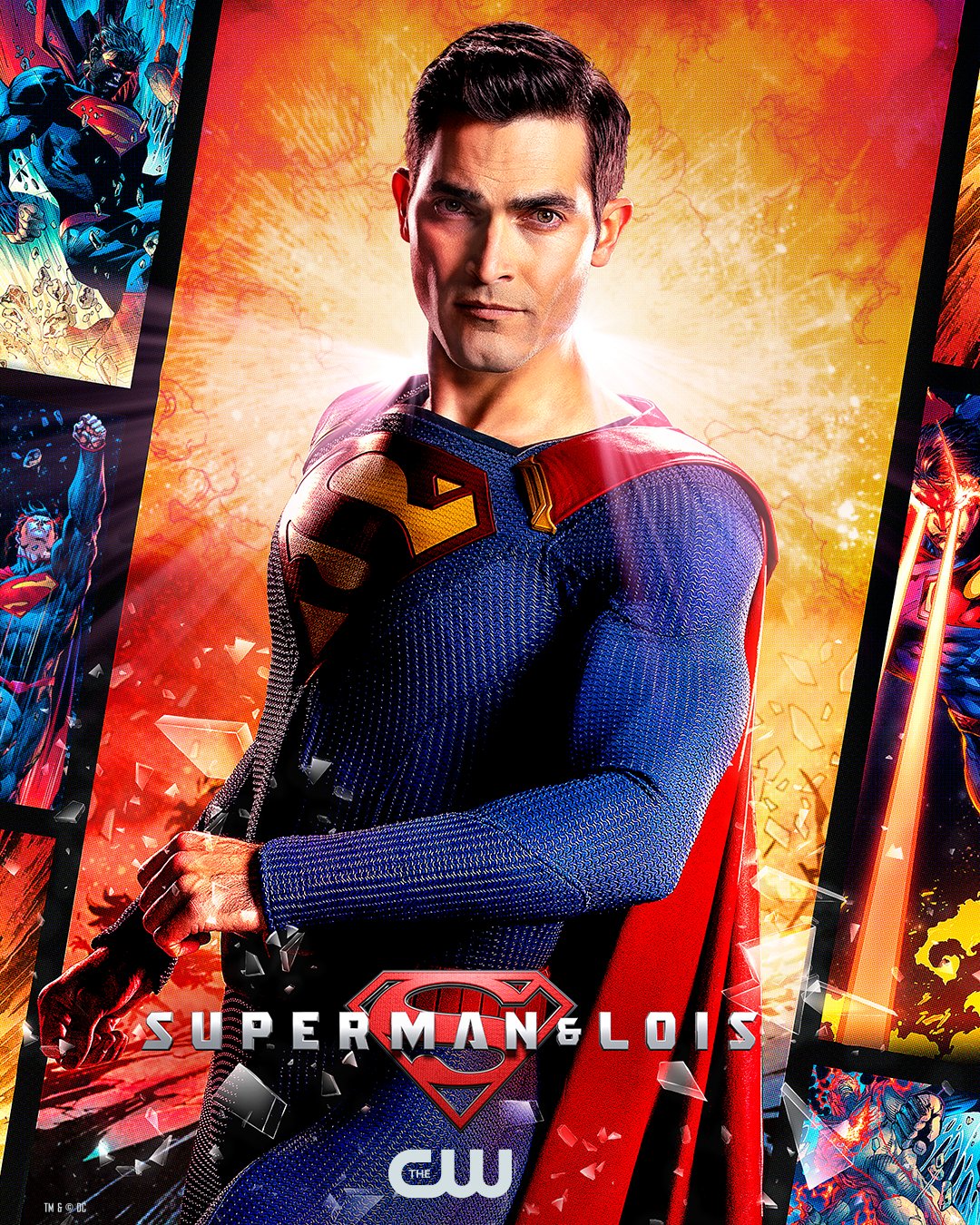 Hello, the movie Palm Springs is out on Hulu.
You can find here, the photos behind the scene, & movie stills.
Hello, the trailer of Palm Springs is out !!

Hello, good news, the CW's TV Show "Superman & Lois" is coming January 2021 !
Here the first official photo promo.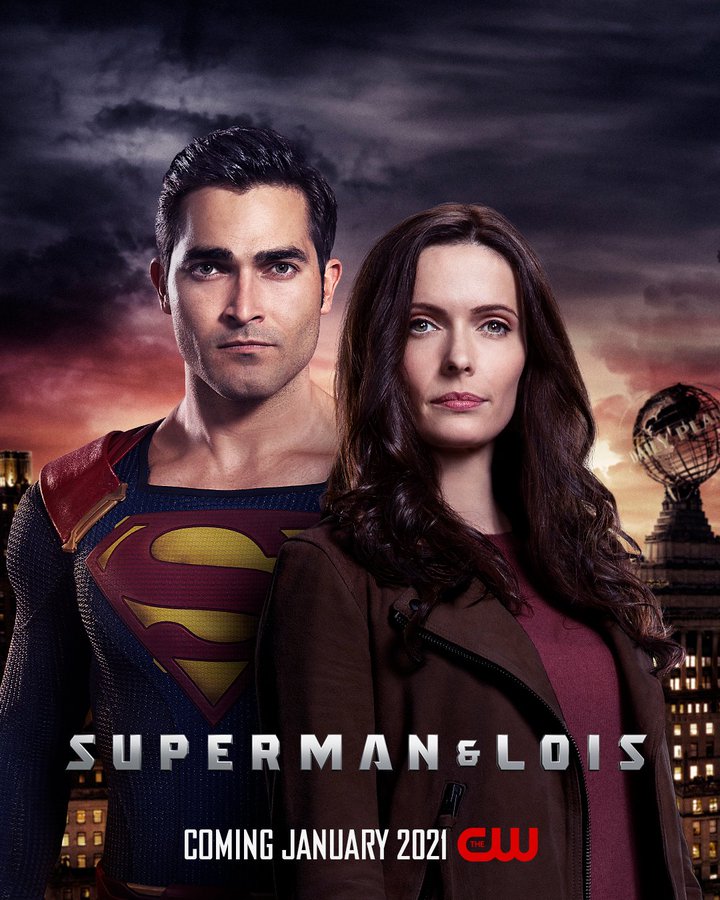 Tyler posted a message of thanks and encouragement for his father and all those who are at the center of the virus, on Instagram.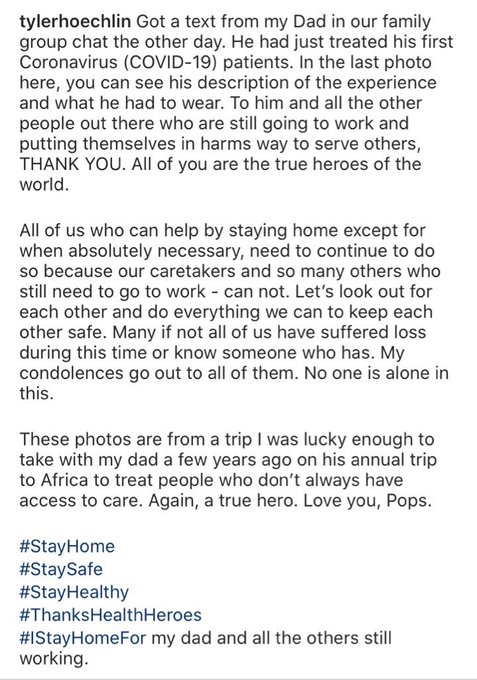 Hello, here the photos HQ from the photos portraits session for the Sundance film festival 2020.
Hello, yesterday Tyler was at the premiere of the movie Palm Springs at the Sundance film festival 2020.